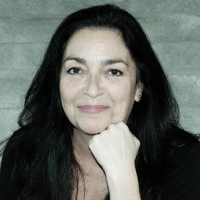 Heather Lynn
Historical Romance, Romance, Time Travel Romance, Historical Fiction, Women's Fiction, Fantasy
After several years of working at this, I am delighted to say that the third novel in The Sky Watcher Series, has just been published, Sky Watcher: Between The Shadows.

Science has always been my thing, so when the idea for a book struck me out of the blue, I was quite surprised. In combining my knowledge in the health sciences and biology, with my interest in herbs, stones, the skies, Native American culture and time-travel, Charlotte's nineteenth century world was created.

Book 4 is in the works.
'Just living is not enough . . . one must have sunshine, freedom, and a little flower.'
Hans Christian Anderson